COLLECTIONS SELECTED FOR YOU
Dramatic Glass Designs

Your number one source for striking dichroic glass jewellery, unique fused glass platters, bowls, wall panels and mosaics. Our Dichroic Glass Jewellery pendants, bracelets and earrings together with display and sculptural pieces are handcrafted in Western Australia make affordable gifts.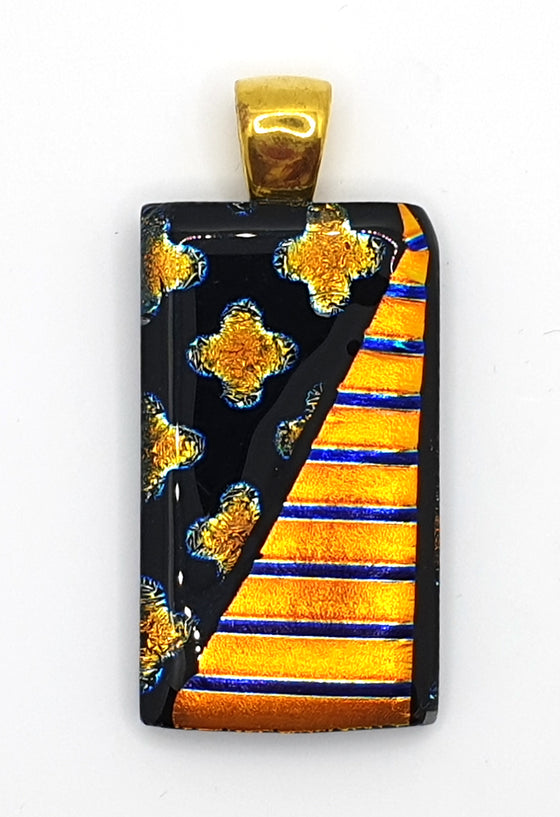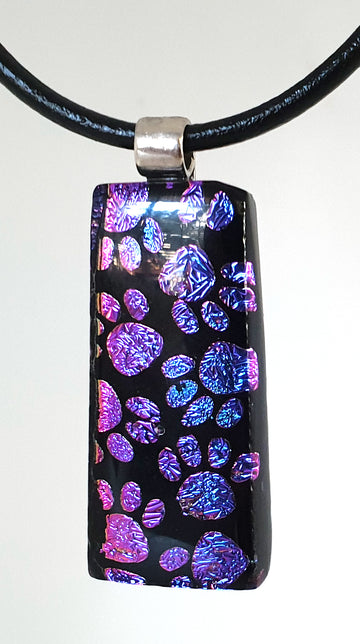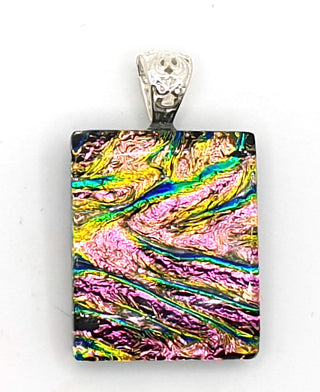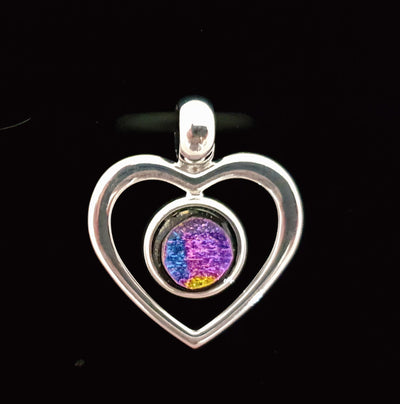 Dichroic Glass Jewellery
Dramatic Glass Designs has designed these pendants for the woman who likes to wear something that is a little different.
Learn More
Shop All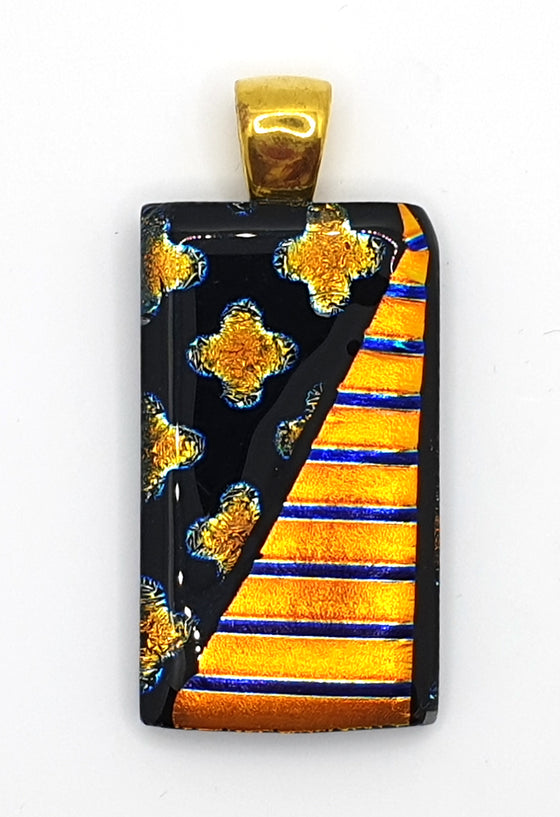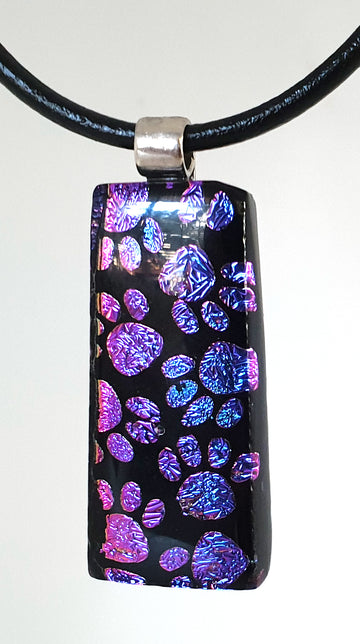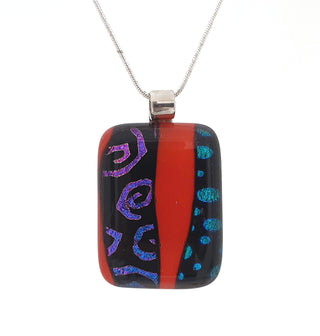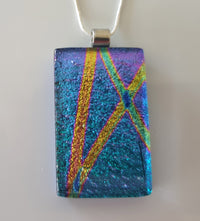 Zentangled Dichroic Pendants
Zentangle opened up a whole new world for me when I decided to try and 'zentangle' in dichroic glass! It is a forgiving art form where wobbly lines can be effective and wonky circles are fine - there are no mistakes as you 'tangle' with dichroics!
See More